Welcome to the TDI Camps Wiki!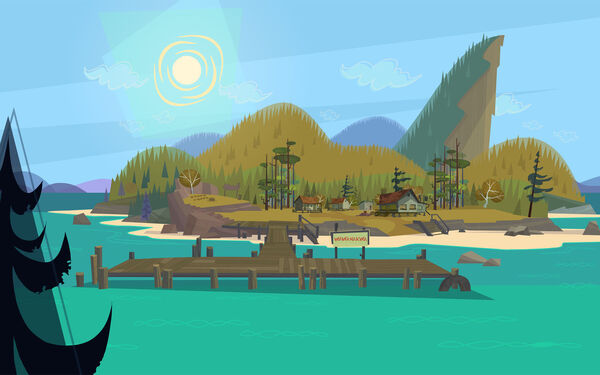 Welcome to the TDI Camps Wiki! A website where you can freely edit and compete in all sorts of amazing and creative camps! The wiki where you can create Total Drama camps that anyone can join and compete!
Our hardworking users have made 410 camps since January 2009!
Latest News!
Check out the new Fanfiction Showcase forum to check out some work from our campers on the sister wiki!
Check out the new Friend Codes forum to add your fellow wikians' friend codes for Nintendo 3DS and Nintendo Wii U titles!
The normal theme has been updated! Tell us what you think in the poll!
Thanks to the users WelshGirlAmber and WinstonMacdonald, the wiki has set up the Wikivision competition!
One of our administrators, MRace2010, is looking for ideas for the wiki! Do you have any ideas? Comment on his blog!
Need Help?
Editing on Wikia is generally as simple as clicking the 'Edit' button on a page. Doing so will take to you an edit page where you can start to make changes to the page - such adding new information and media, correcting errors, or updating the formatting. See more information about editing here.
Admins and Bureaucrats
Chat Moderators and Rollbacks
Community Calendar
SUN

MON

TUE

WED

THU

FRI

SAT

 

 

2. 

3. 

4. 

5.

6.

7.

World Health Day

8.

9.

10.

11.

12.

13.

14.

15.

16.

17. 

18.

19.

20.

21.

Patriots Day

22. 

Earth Day

23.

24.

25.

26.

27.

28.

29.
Community Polls
What do you think about the new design?